Dear Colleagues,
Announcing . . . The 2023 Kiwanis Music Festival of London will be completely face-to-face. Join us as a participant, audience member, or volunteer. As well, we look forward to seeing you at the annual Rose Bowl Competition and the second annual Young-Ja Park Memorial Piano Competition. Continue to visit our website for all updated information.

Please feel free to contact me or any of our Board members or through the contact information as found on the website–www.kiwanismusicfestivallondon.com.
Be well


Betty Anne Younker
Chairperson, London Kiwanis Music Festival
The Kiwanis Music Festival of London Inc.
P.O. Box 50008, London, Ontario, N6A 6H8, Canada
Tel. 519-432-5183
Announcing the 2023 Face to Face Live Festival
Entry Deadline:
Friday, January 13, 2023 at 11:59 p.m.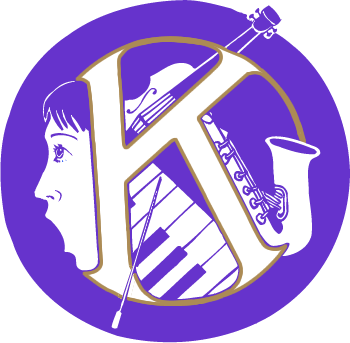 The Board of Directors of the Kiwanis Music Festival of London is pleased to announce the Syllabus for the 2023 Festival. We are planning a live festival in 2023, but will be prepared to revert to a virtual festival on short notice if public health requirements necessitate the change. We were pleased to learn that schools will resume instruction for bands, choirs and orchestras as both credit courses and as extracurricular activities this academic year. We also included some of the new areas that the Ontario Music Festivals Association Provincial Finals now offer such as Popular Piano and Popular Voice.


We look forward to your participation
in the 2023 Festival!
The 2023 Face to Face Live Festival Syllabus is Available now on the Website..


In Association with the Kiwanis Clubs of:
Forest City-London
Middlesex (London)